Low-Poly Musician Project
An ongoing low-poly musician project.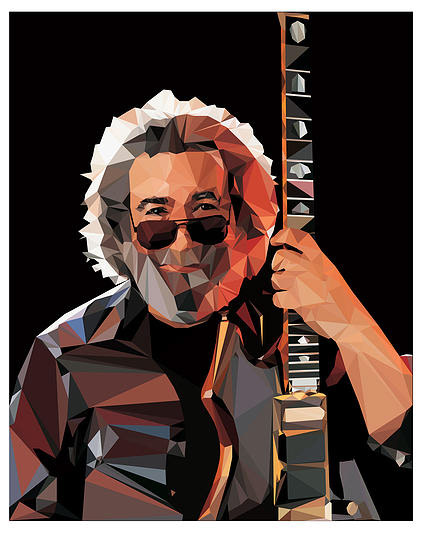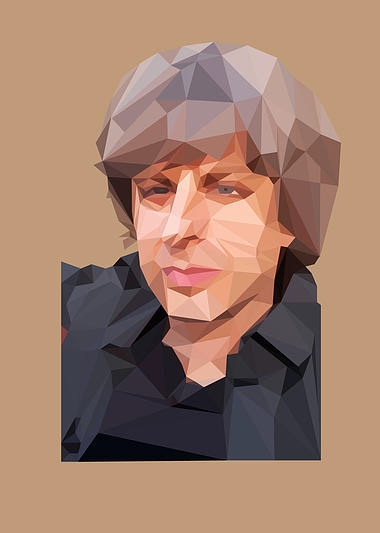 I started this project by doing a low-poly representation of Jerry Garcia. I enjoyed learning this technique and was pleased with the results, so I followed it up with a low-poly Mike Gordon piece. I plan on continuing this project and adding more low-poly musicians.